We have decided that Rowena's speech stands out so much that we wanted to offer her lesson as a solo product. 
Why? Because we do understand that only family photographer may be not interested in the full wedding content in the English ticket. So therefore you can learn just from Rowena for less than 30 USD.
Length: 70 minutes
Topics:
– clients approach
– what is constalation of care and how to capture it
– visual language of documentary wedding photography
– building a story in a photobook
Includes: English version and English version with Czech subtitles
Lenght of acces: 90 days
How many times can I play the video: unlimited
Price: 649 CZK it less than 30 USD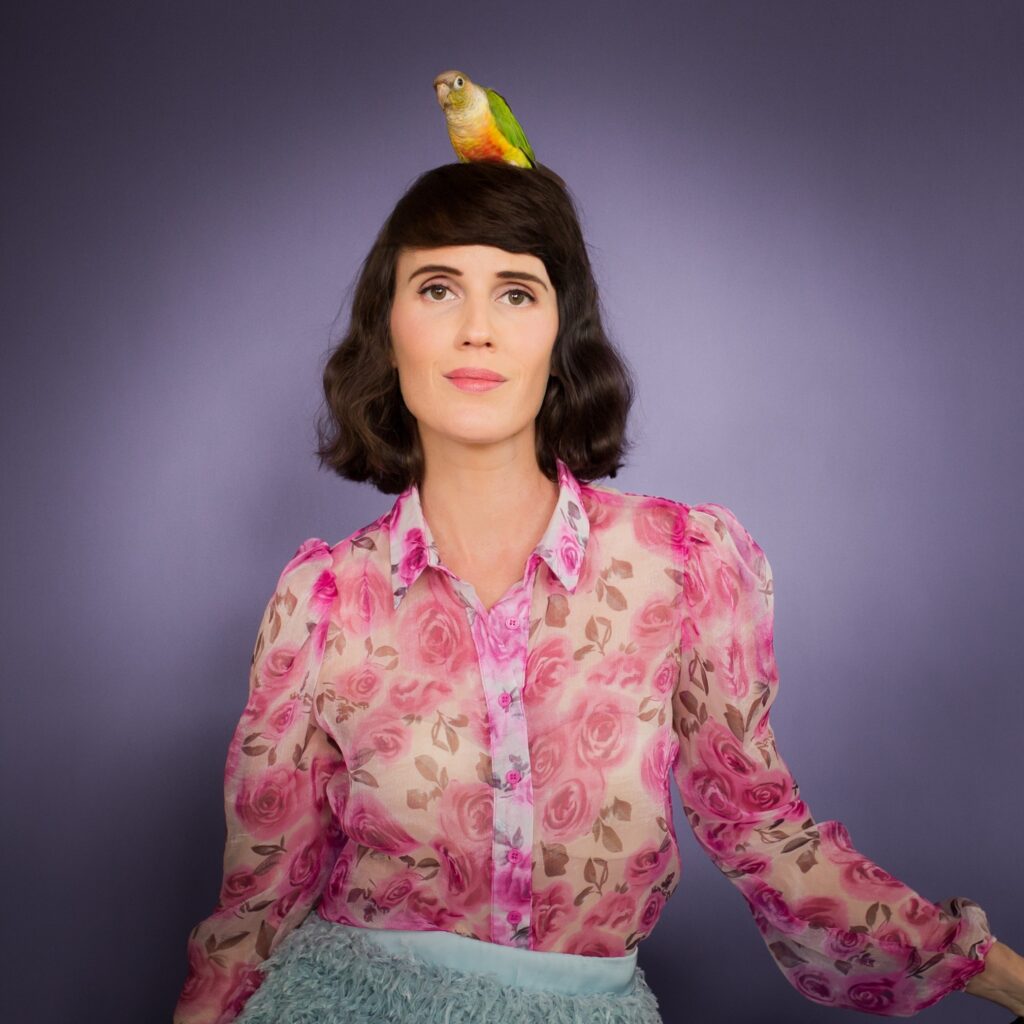 * Includes an English version of the video and a video with Czech subtitles
we are on-line workshop for photographers
It all started back in times when we all lost the chance to meet with other ones. We wanted to create an online event everyone can join no matter where they are – if in Prague or in Tokyo. Workshop, which will be full of rich content and not only an inspirational conference.  And this is what we want from our speakers. Sharing a real "how to tips" which you can implement in season 2023. 
This is our third edition of the Origins Workshop.